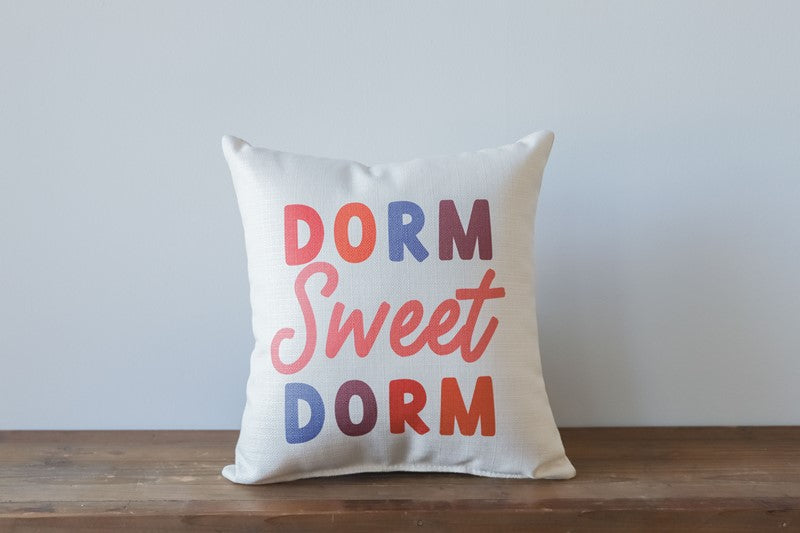 Dorm Pillow Box for Her
$89.00
Dorm Pillow Box for Her
Hi dormdecor moms, we are running a 𝐎𝐧𝐞 𝐓𝐢𝐦𝐞 𝐏𝐢𝐥𝐥𝐨𝐰 𝐁𝐨𝐱 where you can choose 2 or 3 pillows and have it sent to your student at her school (any school). If she is in a #sorority we have it too (all sorority licensed) plus you can do a pillow with her name or special word.
Important: Select 2 or 3 Pillow option and add your selection in the COMMENT section at checkout along with her ship to address and spelling of words for the pillow or sorority of choice. 
What a great surprise she will receive in about 3-4 weeks (just enough time for someone to be really homesick...talking about  you MOM :) ) 
All pillows are custom made to order 3-4 week turn time. 
2 pillows = $89 + tax
3 pillows= $109 + tax

FREE SHIPPING- select store pick up at check out so you are not charged a shipping fee, but leave shipping address in comment section.